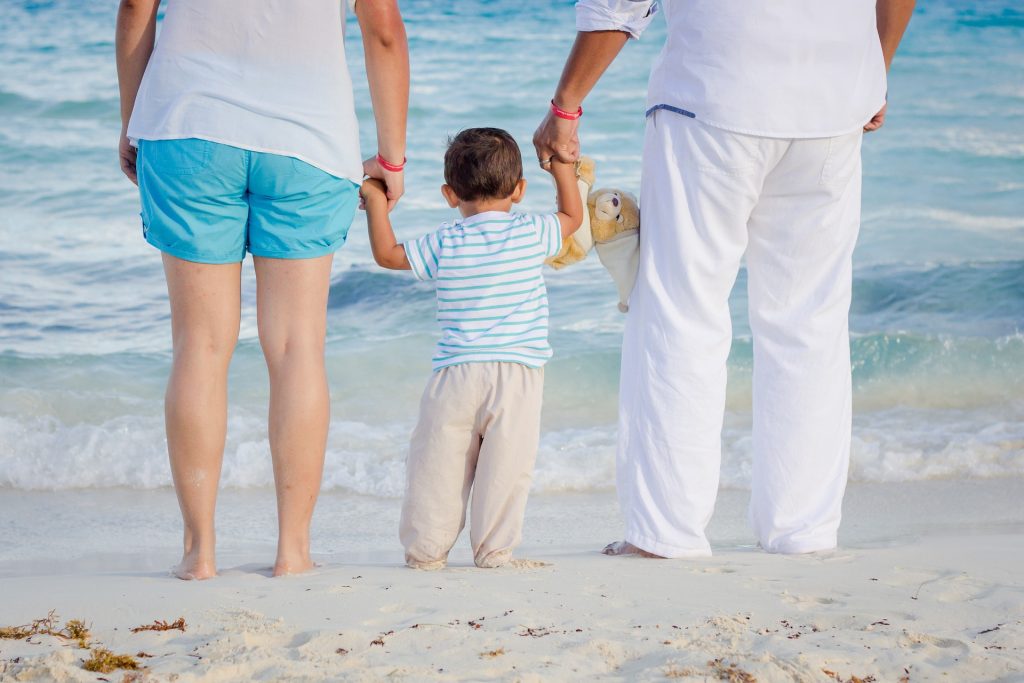 Adoption can create a new family or enlarge an existing family. The process itself, however, can be complicated, intimidating, and stressful.  Trying to navigate an unfamiliar legal system during such an emotional time can be extremely difficult. If you are considering adoption, do you need a lawyer to help you?
The Massachusetts Adoption Process
The Commonwealth of Massachusetts is an "agency state," meaning that prospective adoptive parents are required to work with a licensed adoption agency throughout the adoption process. This may mean that you decide to go through a private adoption agency or that you adopt a child who is currently in the state foster care system.
Adoption is a legal process that begins with the filing of a petition for adoption. Ultimately, adoption will require the consent of some or all of the following parties:
The child to be adopted if he or she is over the age of 12.
The child's spouse (if any).
The lawful parents (who may be previous adoptive parents or a surviving parent).
The mother only if the child was born out of wedlock and not previously adopted.
As part of the adoption process, you will need to complete a home study intended to act as a comprehensive family assessment to determine if your home is right for the child. The home study culminates in a written report based on several interviews with a social worker from the adoption agency and supporting documents provided by you. The interviews conducted by the social worker will typically include questions related to your family of origin, personal background, how you choose your career, and your relationship with your partner or spouse (if applicable). The purpose of the home study is to assess your health, stability, and ability to financially raise a child into adulthood. You will also need to go through a criminal background check and complete a minimum of 10 hours of pre-adoption education.
Before an adoption becomes final, a judge must review everything submitted to the court. If the adoption is approved, a decree of adoption will be entered, and the adoption is final.
Is an Attorney Necessary for a Massachusetts Adoption?
Although there is no legal requirement that you work with an attorney when going through the Massachusetts adoption process, there are several reasons why you may wish to do so anyway, such as:
Navigating the legal system.
The adoption process starts and finishes in the legal system – a system with which you likely are not familiar. Working with an attorney ensures that everything is completed properly and submitted to the court in a timely manner.
Terminating parental rights.
Adoption requires the termination of parental rights. Sometimes, that can be a tricky legal process that often requires the guidance of an attorney.
Working with the agency during your home study.
It can be extremely stressful to have someone in your home and digging through your life to determine if you are a suitable parent. Saying or doing the wrong thing could negatively impact your ability to adopt a child. With that in mind, it helps to have an experienced attorney on your side.
Obtaining the judge's approval.
Representing yourself in court when something as important as the adoption of a child is at stake is probably not a good idea. To ensure that your adoption is approved, make sure you have an experienced adoption attorney on your side.